Tis the season of gift-giving! Why not get the pro-wrestling fans in your life something they'll love receiving? Here are six gifts for any wrestling fan.
Tickets to a Live Show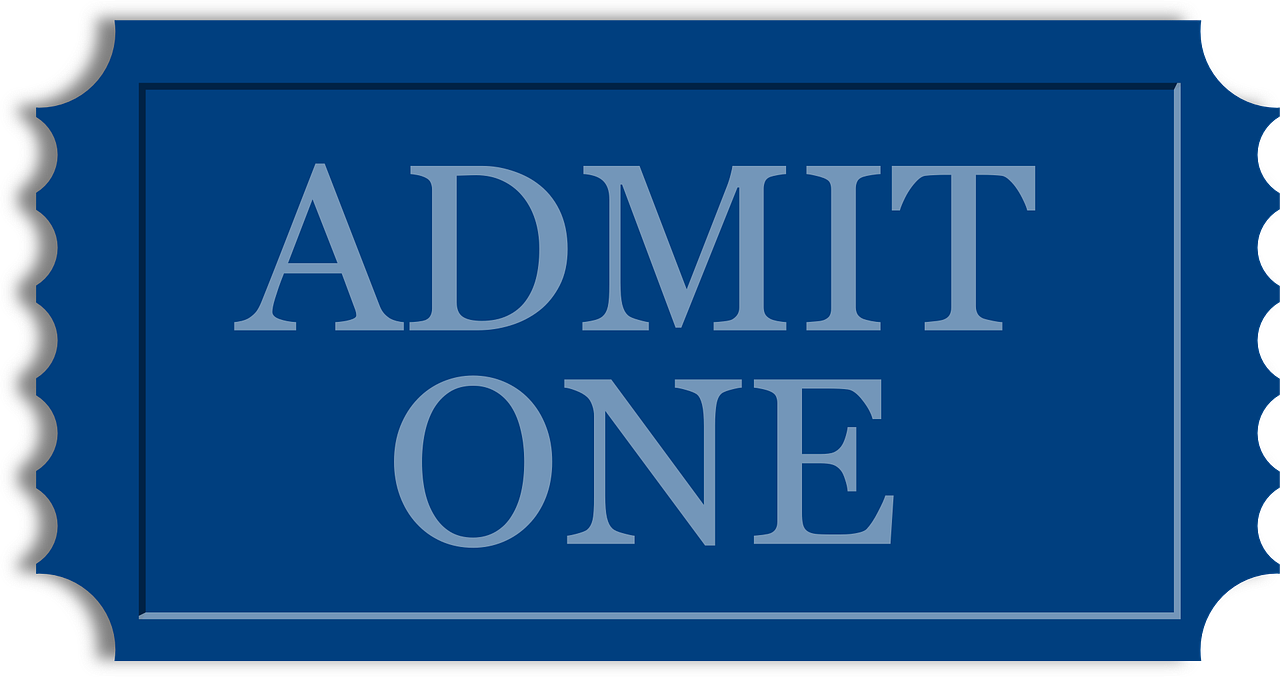 What's more fun than discussing wrestling online, attending a live event! Treat the wrestling fan in your life to tickets to a wrestling show. And if you're also a fan, buy a ticket for yourself and join in on the excitement. Attending a live show with family and friends is always fun. So find out if there are any live shows in your area, and don't forget to consider purchasing tickets for indie shows too.
Streaming Subscription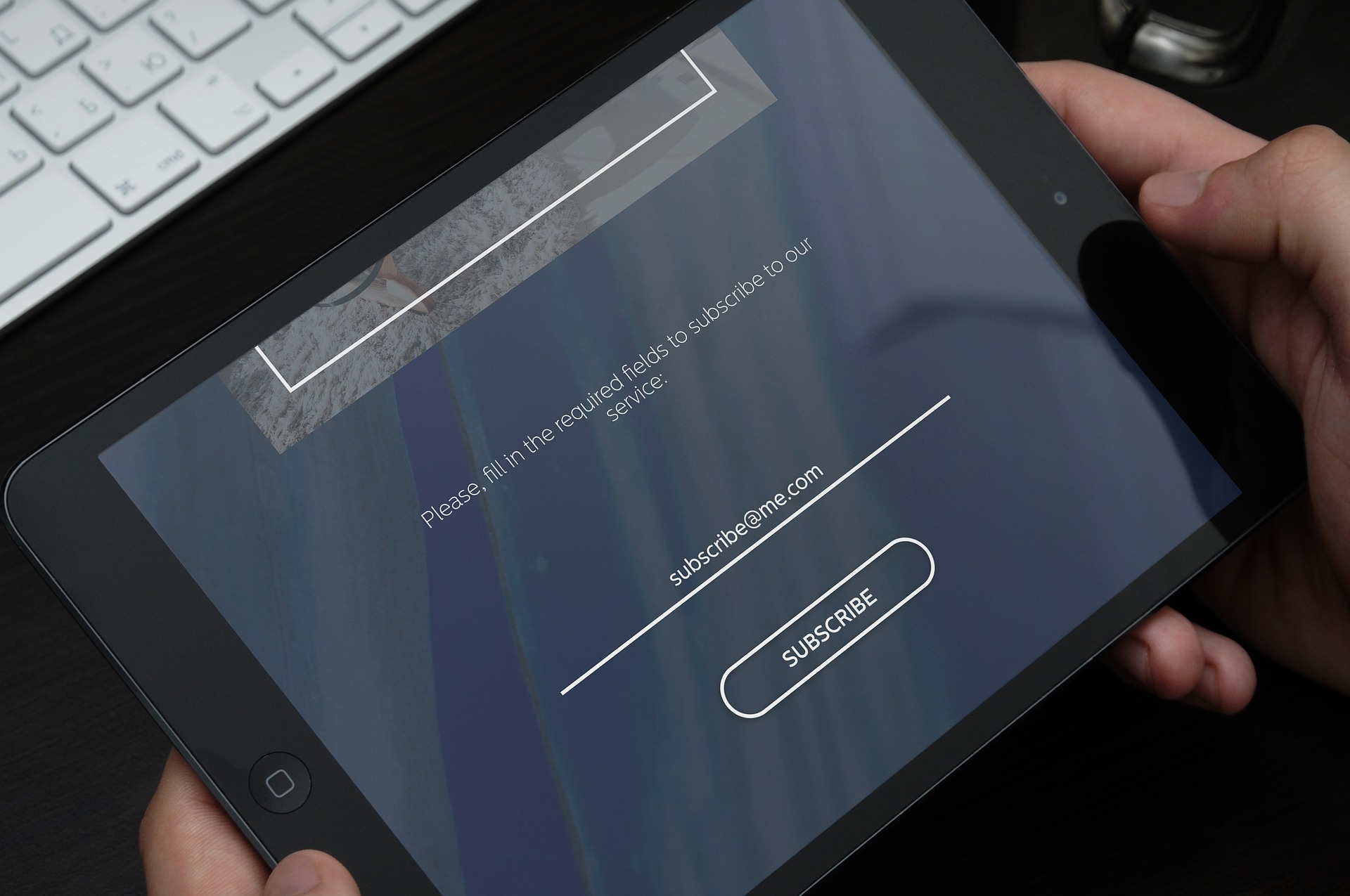 If there aren't any live events in your area, consider purchasing a pro-wrestling streaming subscription. Streaming subscriptions are the best connection to wrestling of the past, the present, and the future.  In addition to past content, most  subscription services offer access to live pay-per-views and exclusive content.  Any wrestling fan will love snuggling up with a laptop, a blanket, and hot chocolate to watch their favorite wrestling.
DVDs/Blu-rays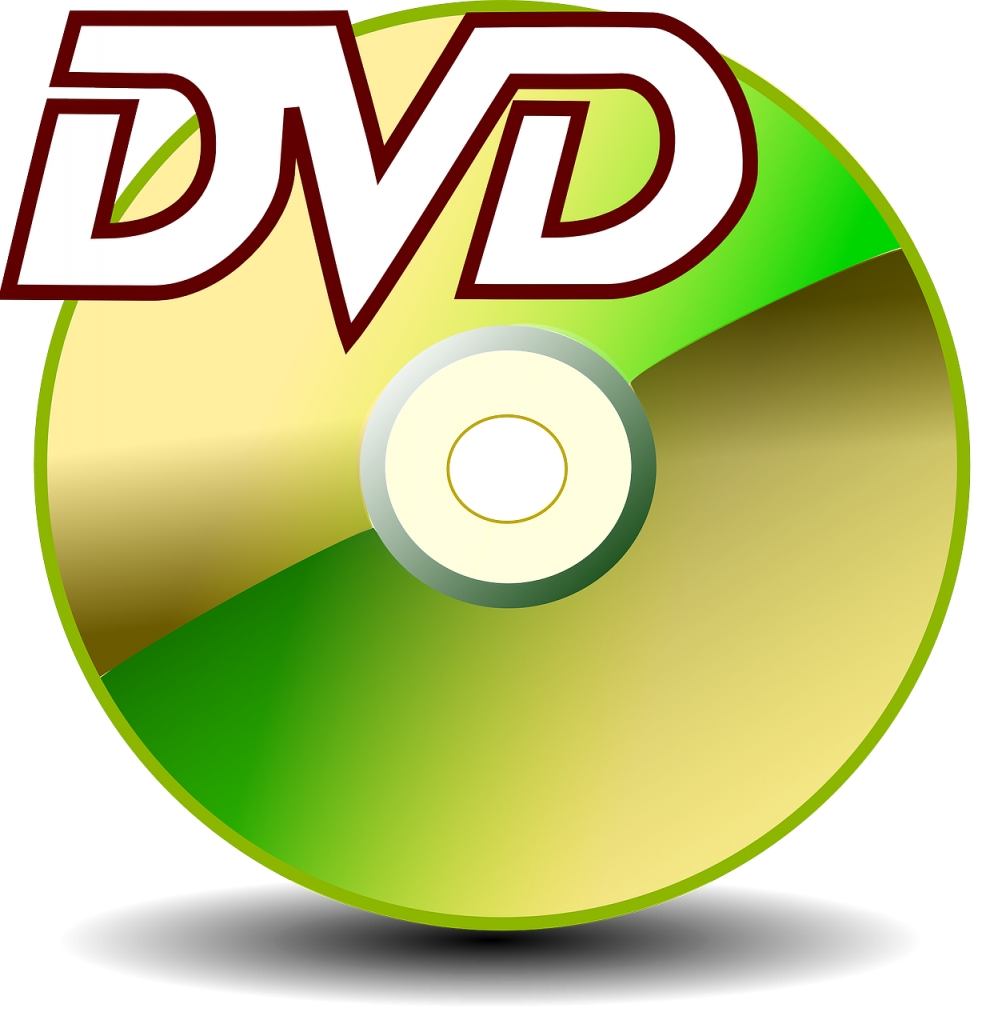 If you're on a budget this year and can't afford a streaming subscription, consider purchasing DVDs and Blu-rays. Wrestling DVDs/Blu-rays are a great way to discover new companies and new superstars. Documentaries and "Best of" collections are also a great DVD/Blu-ray gift option.
Championships/Custom Championship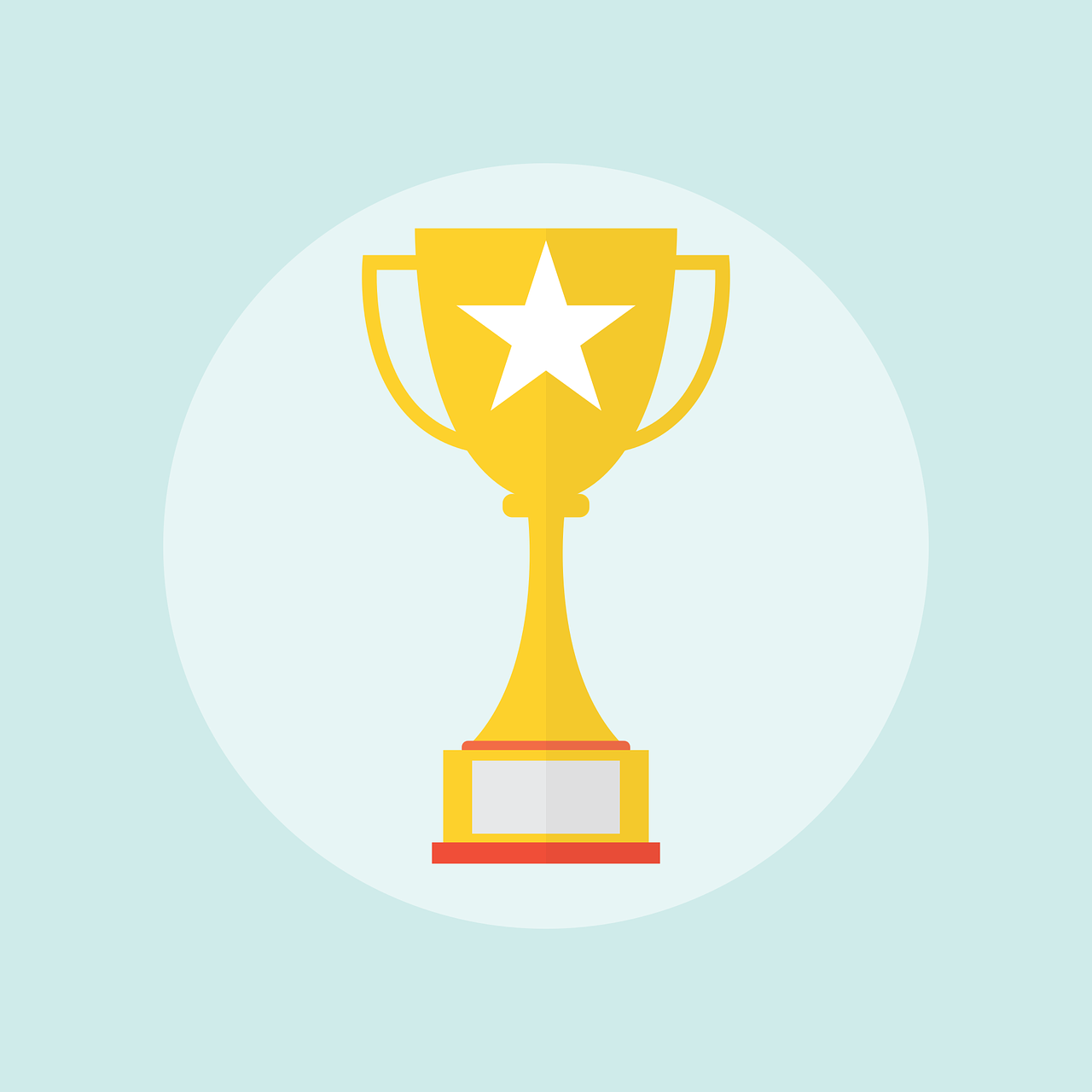 Make the wrestling fan in your life feel like a champion. That's exactly how anyone would feel if they received their very own pro-wrestling championship. Yes, championship belts are pricey, but now is a good time to buy one at a discount. You can also save money by creating your own custom championship. Custom championships require a little creativity but are more thoughtful.
Books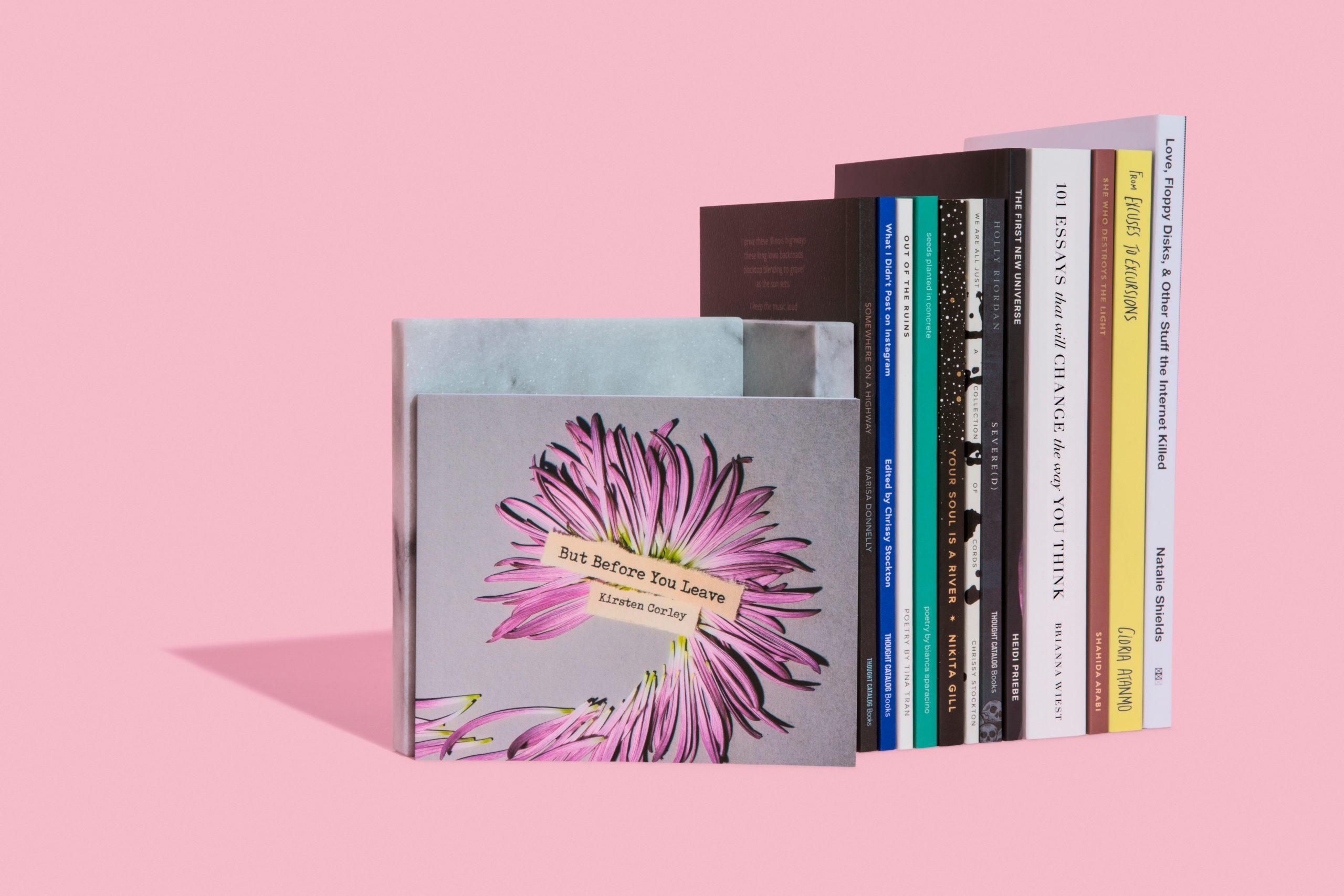 Every wrestling fan needs to know their stuff. Sometimes it's fun to take a break from the in-ring action and dive into more behind the scenes content.  Go online or to a local bookstore and buy an autobiography or biography of a pro-wrestler. In addition to autobiographies and biographies, wrestling fact books, encyclopedias, and photo books are also a great idea.
Apparel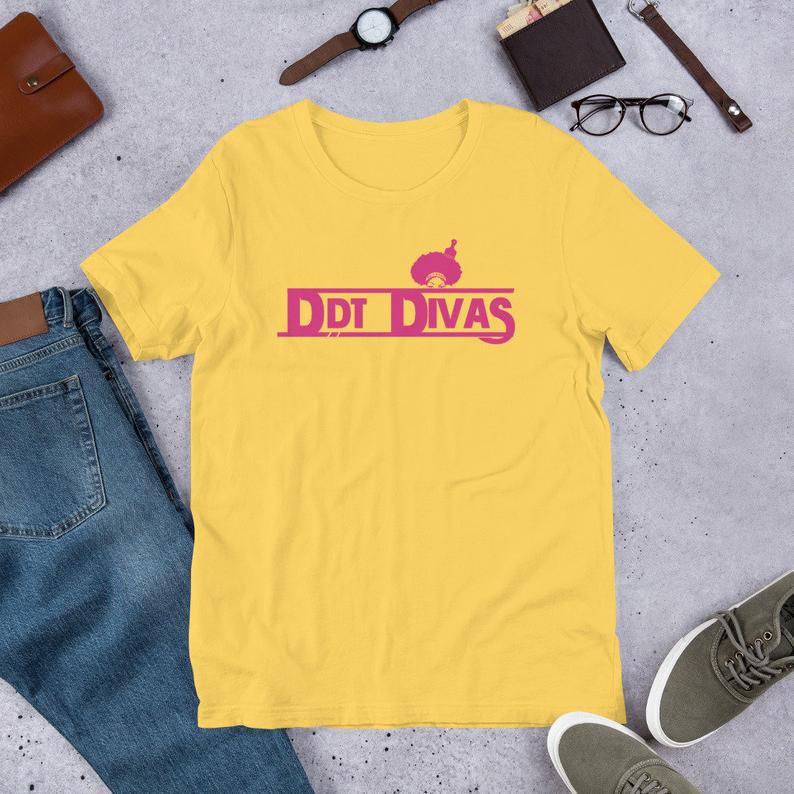 The best gifts are both cool and practical, so consider gifting pro-wrestling apparel. Wrestling t-shirts are always a great gift for any wrestling fan. But be sure to buy the correct t-shirt size, holiday returns can be a hassle. If you don't know your gift receiver's clothing size, look for one size fits all gear such as hats, baseball caps, gloves, scarves, etc. If you are still looking for cool wrestling merch, check out the official DDT Divas online store: DDT Divas Shopzone. 
But no matter what gift you choose this holiday season, DDT Divas wants to wish all of our readers a very Merry Christmas and Happy Holidays!
Related